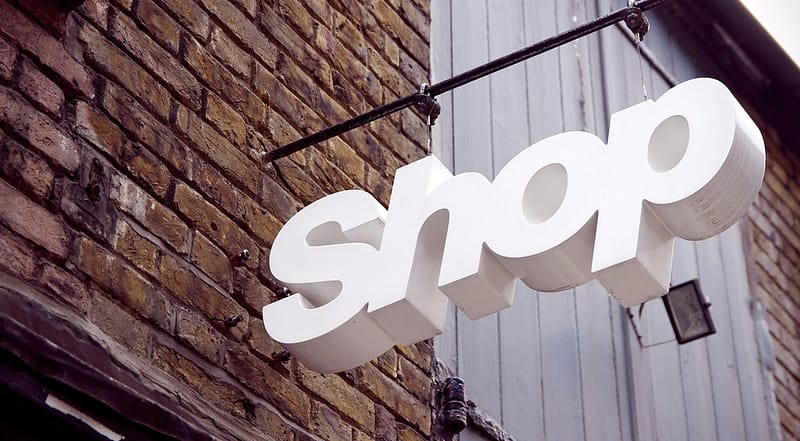 Experience
TOGETHER, WE WILL ACHIEVE YOUR GOALS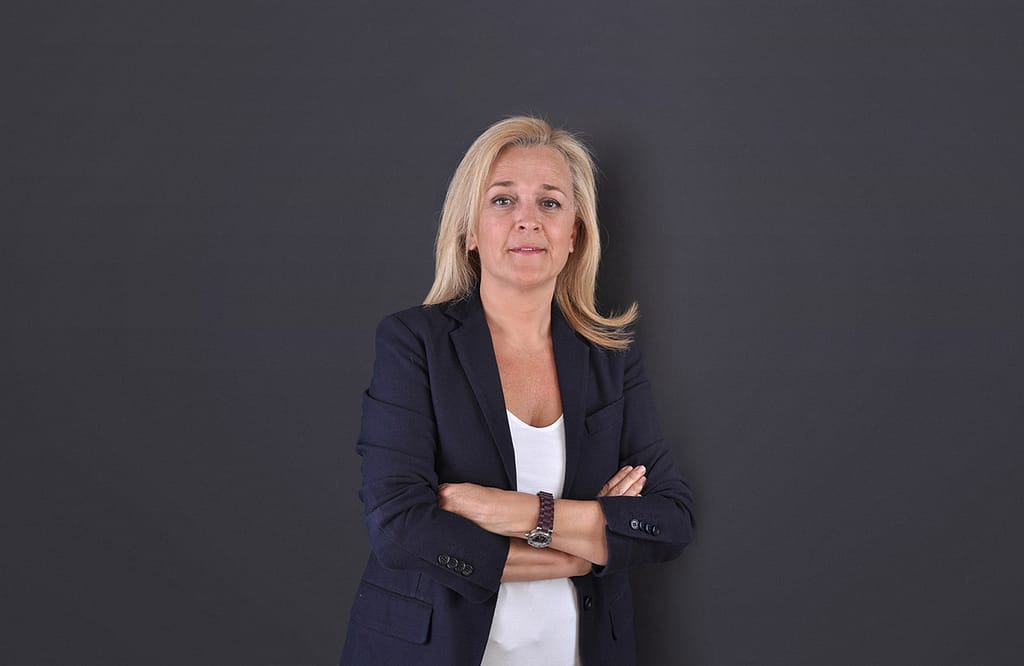 More than 20 years of experience working with companies, trade associations, as well as public administrations, has given me both a local and global understanding of the dynamics and real needs of the retail sector.
The years I spent working at the Barcelona Chamber of Commerce as Director of the Department of Development & Competitiveness gave me invaluable experience in designing and creating services and action plans to solve a wide range of business problems in the fields of retail, employee training, innovation and entrepreneurship. The creation of the Office of European projects in 2010 extended this invaluable experience to the international sphere.
I have had a special interest in and focus on the creation and growth of SMEsand assessing how they influence public policies as well as how they promote the general economic development in their surrounding community.
The retail sphere is where I have been able to develop my entire professional ability and expertise, from creating and directing projects and advising clients, to most recently, formulating a regional strategy and the planning and managing a program of destinations from shopping tourism.
Maria Segarra
Director of Intueri Consulting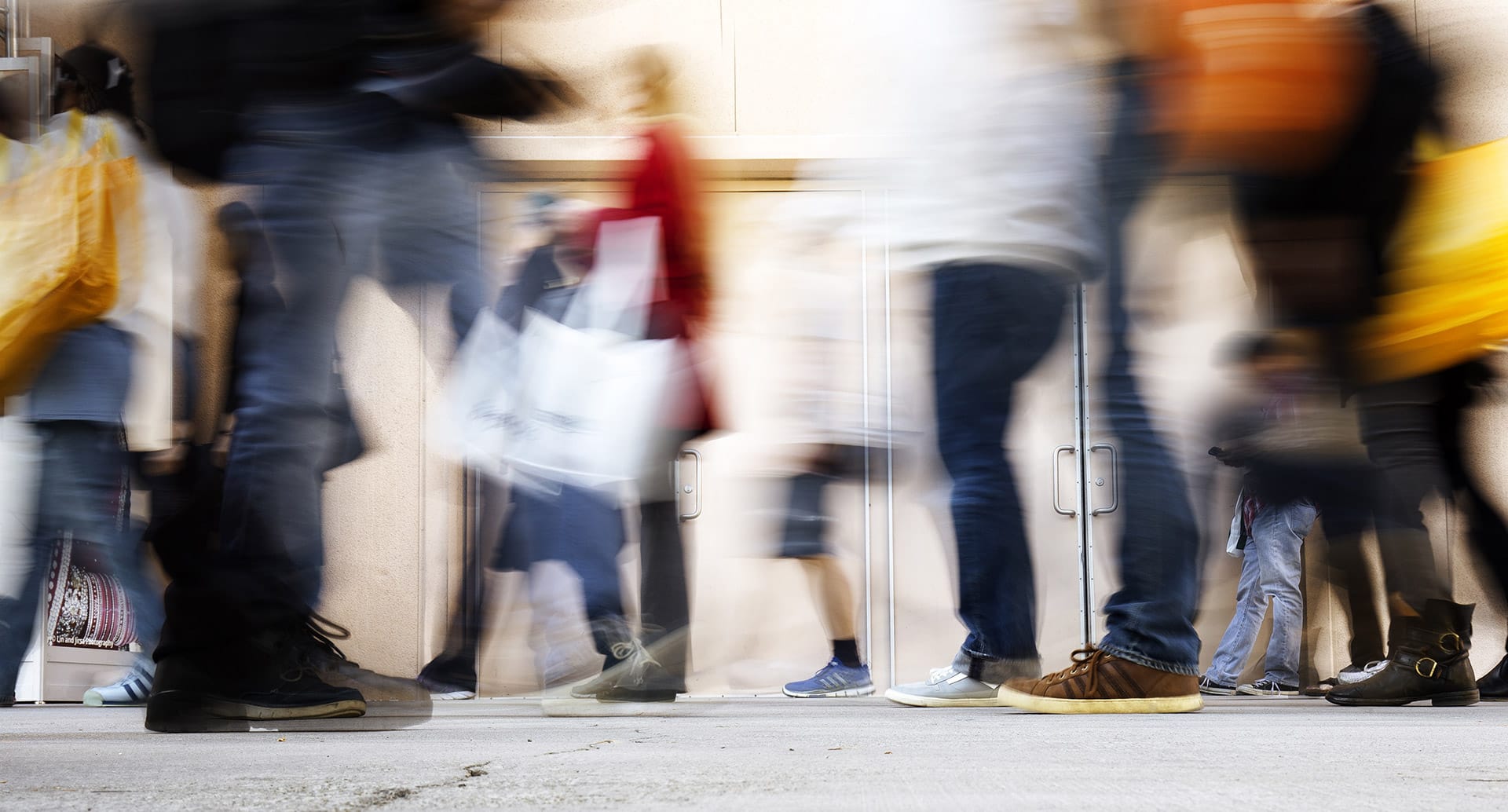 SUCCESSFUL PROJECTS STRATEGIC ADVICE
Member of the Trade Advisory Council of the Generalitat de Catalunya (professional expert of recognized prestige)
---
Expert member of the Municipal Council of Tourism and City of Barcelona City Council
---
Coordination and technical secretariat in the implementation of projects
---
STRATEGIC PLANNING
Strategic plans for commerce.
Strategic tourism plans.
Local development master plans.
--- INNOVATION IN RETAIL
Retail Training Tour Experience. For groups of entrepreneurs, Chambers of Commerce, Universities and Business Schools. 5 destinations and more than 1000 entrepreneurs (2015 – Present)
--- BUSINESS CONSULTING
Business diagnosis (program design and implementation).
Andorra Commerce Quality Label (design and implementation) COMMERCIAL DYNAMIZATION
First IDB-APEU (Urban Economic Promotion Area) pilot project in the Born district of Barcelona. 2017.
Member expert group (Ministry of Economy 2010-2011) for the definition of a new management model for commercial areas (BID).
Definition, management and implementation of the first commercial dynamization plans in Catalonia.
---
SHOPPING TOURISM
Strategic Plan for Shopping Tourism. Government of Andorra.
Implementation and coordination of the Andorran Council for the Competitiveness of Commerce.
Shopping tourism strategy (Barcelona Provincial Council and Barcelona Tourism). TRAINING
Professor of the Master's Degree in International Retail Management. Pompeu Fabra University (ESCI).
Speaker and trainer (commercial dynamization, commercial areas management, shopping tourism experience, new business concepts, retail trends, omnichannel relationship with the customer).
---
SINGULAR PROJECTS
Creation and management of MODA project: web portal  www.barcelonaesmoda.com and "Barcelonaésmoda" awards (5 editions).
Launch in the province of Barcelona of SICTED (Integral System of Tourist Quality in Destinations).