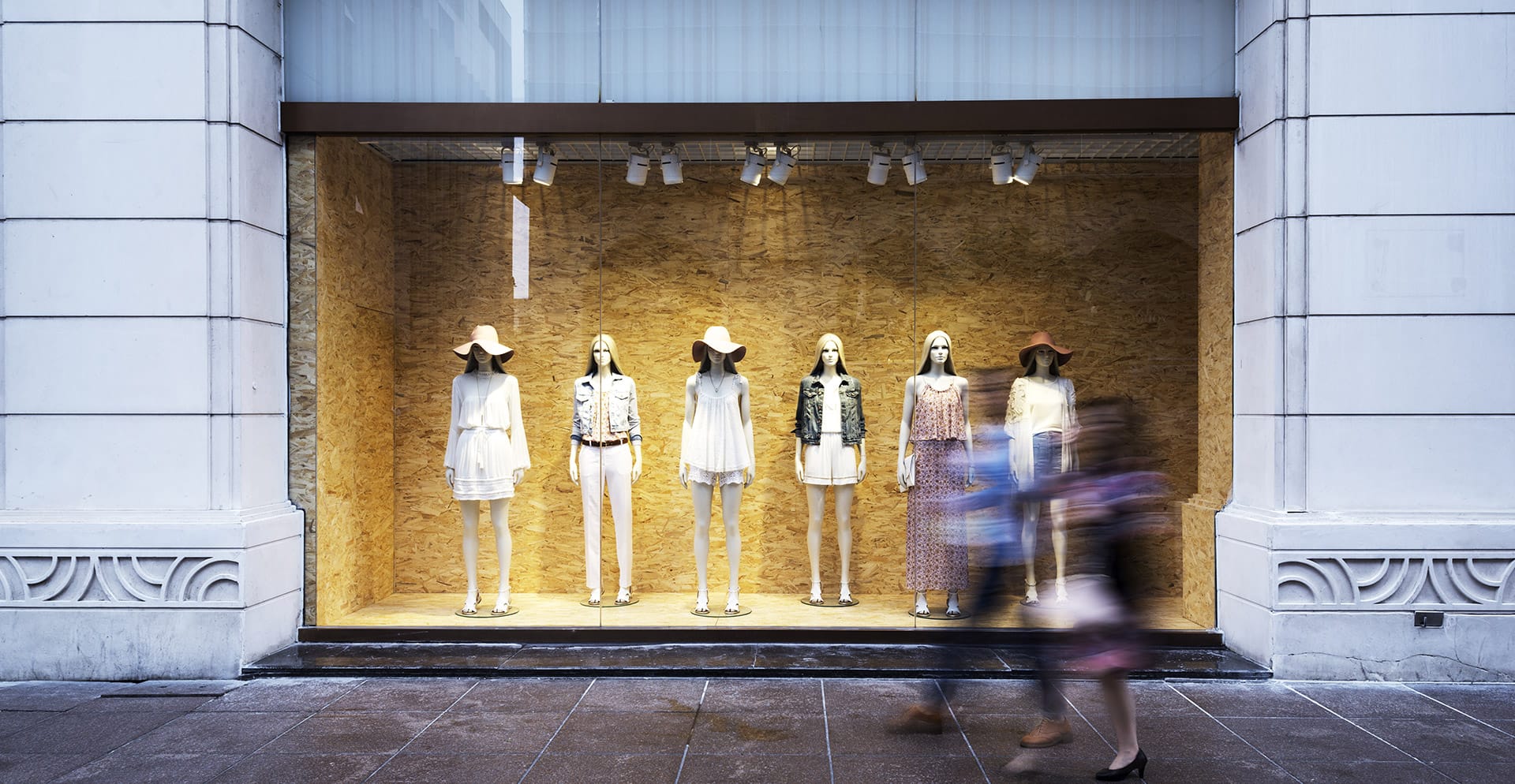 How we do it?
A STEP THAT DEFINES WHAT INTUERI DOES AND HOW WE DO IT
Strategy
The importance of having an action plan based on previous analysis of your business environement that you are willing and able to carry out is more important than ever before. We will help you make your own roadmap and accompany you in tis execution
MORE FORWARD STEPS FOR YOUR BUSINESS
Innovation
Innovation in RETAIL is applied to different but necessarily interrelated areas: product, management, store and service. It is essential to determine the positioning of your business and the value that you want to transmit to your client RETAIL TOUR
Research, experiential learning of business strategy and shopping experience resulting in a more international vision
DESTINATIONS
London | Paris | Berlin| New York | Tokyo
---
TOURS TAYLOR-MADE FOR:
Institutions: Town halls, Chambers of commerce and other entities that want to actively help local merchants to manage their business better
---
Business and non-business groups that promote professional training to create a more dynamic team synergy, or as a policy of incentives and motivation
THE STEPS THAT WILL MAKE YOUR TEAM STAND OUT
TRAIning
Your own sales team is what will define your business and show your customers the unique value that you are offering them. It is crucial for your customers to experience an overall consistent message when shopping and your sales team transmits your product concept. SEMINARS AND CONFERENCES
Management of commercial town centers
---
Shopping tourism: the symbiosis between commerce & tourism
---
A new proposal in retail: the international experience
---
Program of excellence in consumer service